TOP EDUCATIONAL INSTITUTE
Top Educational Institute was founded on 20th December 2003 by Its Managing Director Mr. Nishan Fernando. For the last twenty years this Institution Continues its progress at an excellent manner in 4 areas namely Teacher Channeling Services, Employment services, IT education and IT related services, English and Sinhala Medium Tuition Services.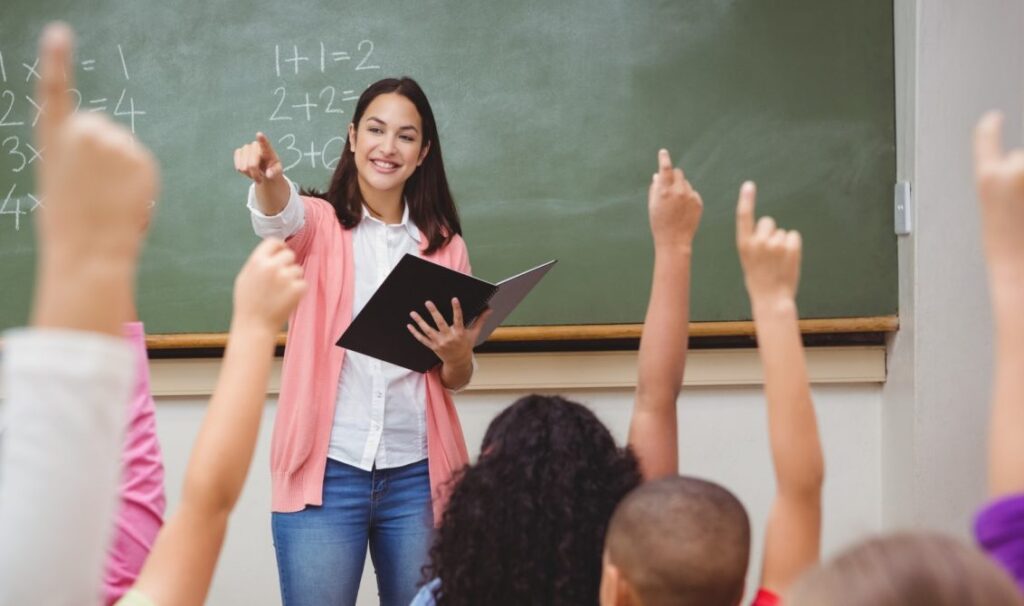 Teacher channeling (Top Teacher Channeling Service).
Employment services (Top Job Agency).
IT (Computer) Related Service (Top Computers).
English medium tuition classes.
Project and Assignment support.
Foreign language centre.
Educational Consultation .
To Introduce "Teacher Channnelling Service" to Sri Lanka.
To Provide higher quality tuition Service for both Local and International School Syllabii in English, and Sinhala Medium.
To give IT (computer) Knowledge for Students, Employed, and others adults.
To impart good English knowledge For everybody.
To Provide employment Services through the Job Bank.
To facilitate training in foreign languages, such as French, German, Italian, Japanese, Korean etc…
To help the students in schools and universities for completing their projects and assignments such as IT (computing), Business Management, MBA etc…